Welcome to our site! Serving our community for 21 years.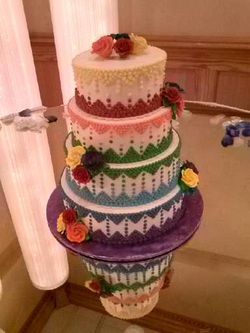 Happy New Year!

It was great seeing all of our customers during the Holiday. Thank you!

We are now taking Wedding cake orders for 2015. Our

special is only $2.95 per person. See the menu page for

information about our special.

Thank our Customers who have made these 21 years the best!


We appreciate your patronage.


STORE HOURS
TUESDAY 10:00 Till 5:30
WEDNESDAY 8:00 Till 5:30
THURSDAY 8:00 Till 5:30
FRIDAY 8:00 Till 5:30
SATURDAY 9:00 Till 1:00


SOUTHGATE BAKERY
13258 NORTHLINE
SOUTHGATE, MI 48195
734-284-5350





Please call to order.






---